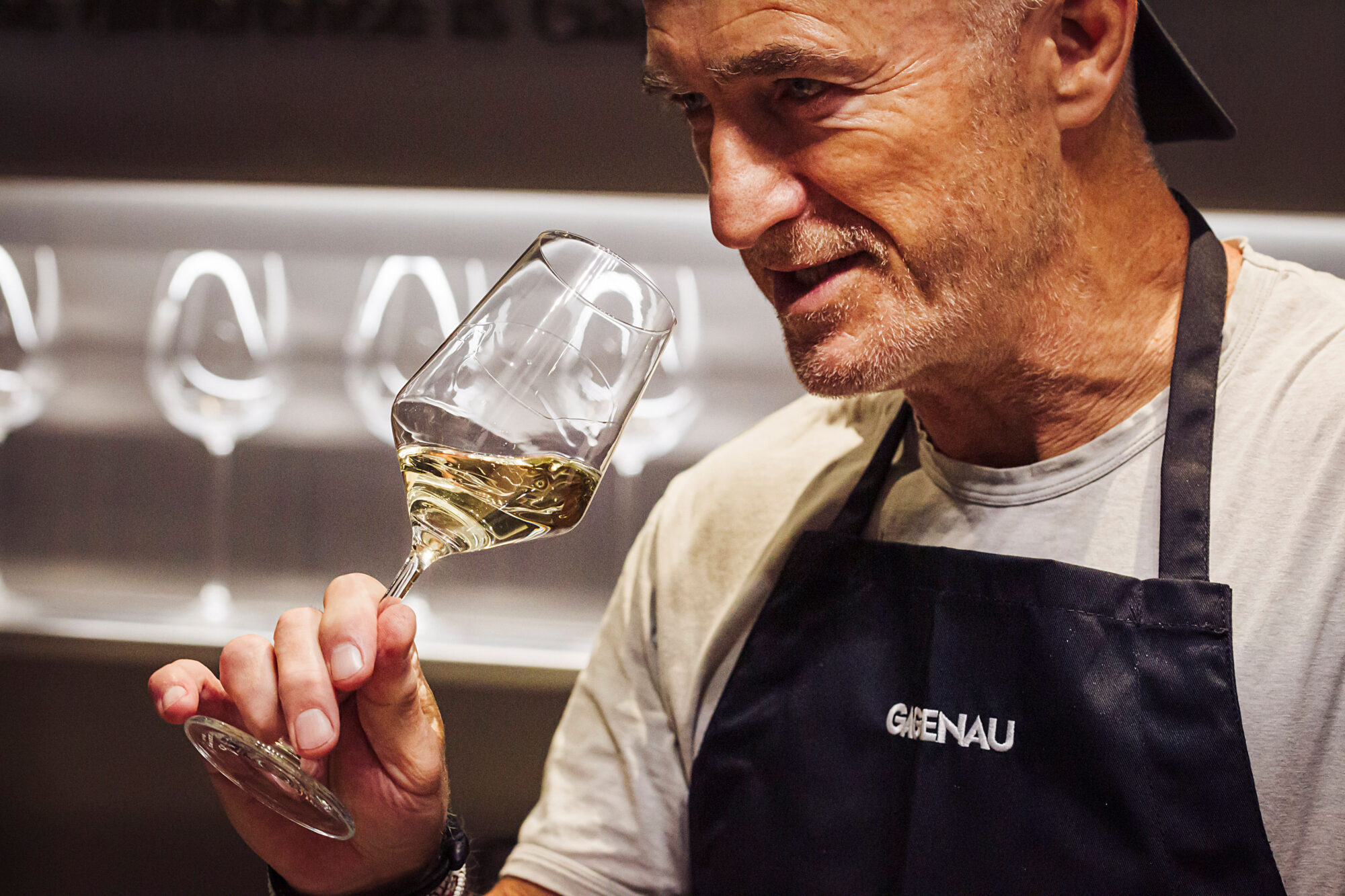 There is a place in Switzerland where the worlds of cuisine, design and cutting-edge technology come together. Discover an unique location, which unites life, the future, and the culture of cooking under one roof.
A place where helpful advice and hands-on application become one. Come just as you are, and leave inspired by our Ateliers of Inspiration.
We have three beautifully designed Showrooms (Zürich, Bern, Lausanne) presenting our three brands: Bosch, Siemens and Gaggenau , together with their appliances, which are specifically selected for our Swiss customers.
Our showrooms: be inspired! Express yourself!

Our Ateliers of Inspiration are more than simple exhibitions rooms. They display functional and adaptable kitchen concepts, designed to show you a wide range of possibilities for your future culinary space.
Whether you are looking for a complete set of appliances for your new kitchen, or merely a replacement for an old appliance, our experts will be happy to discuss with you about your personal project. They will listen to your needs and help you make the best possible choice for you. A choice suiting your life, your style, your cooking!
We recommend making a reservation to ensure the availability of our consultants.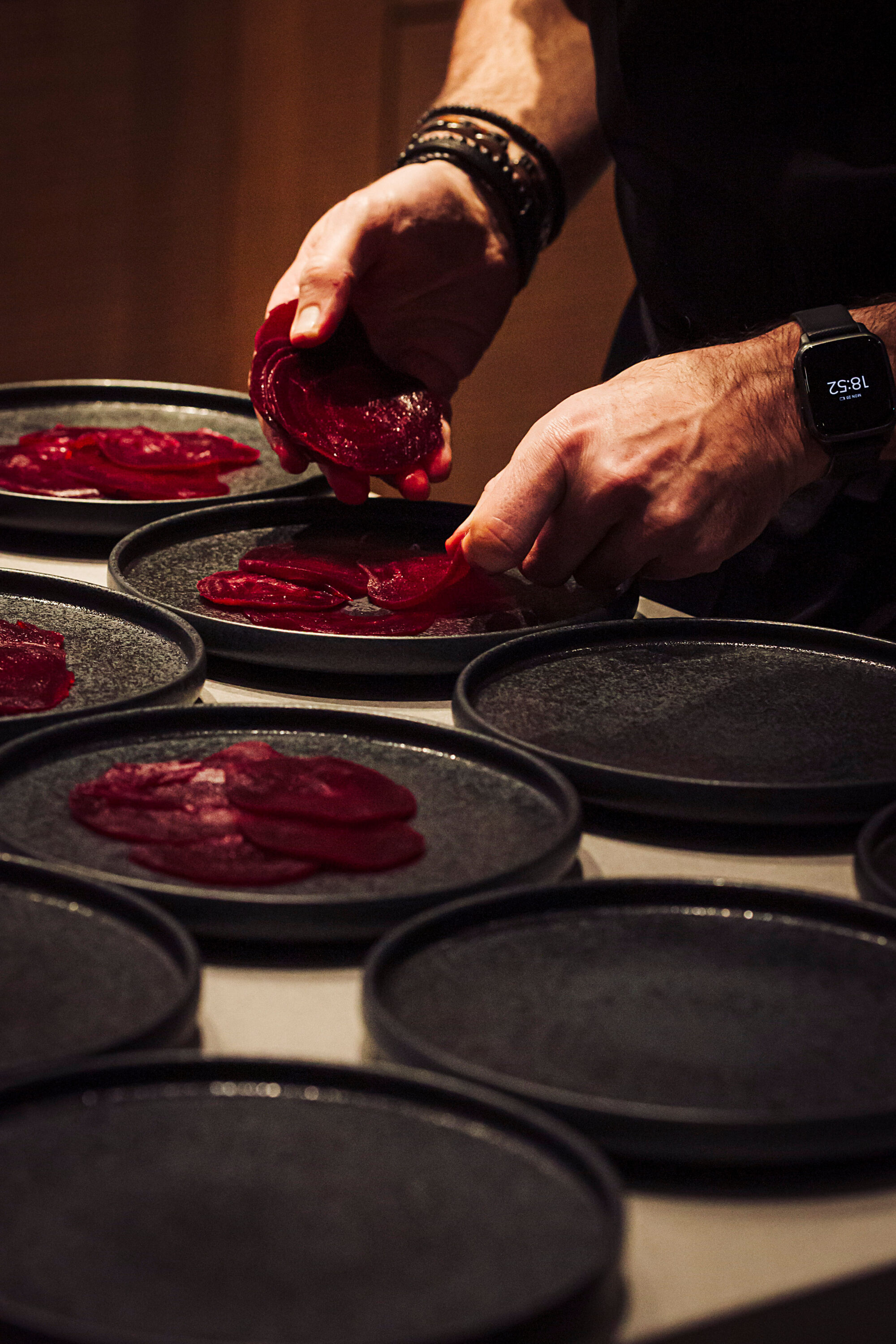 Discover kitchen & home appliances: Welcome to the world of BSH home appliances.
There is a place in Switzerland that combines culinary arts, design and cutting-edge technology. The Ateliers of Inspiration are more than just the official exhibitions of the BSH home appliance brands Bosch, Siemens and Gaggenau.
Life, the future and kitchen culture are united under one roof.
In our Ateliers of Inspiration, product advice and application go hand in hand. Visit us to be inspired by many new ideas in our showrooms.
Book a free consultation
Book a personal consultation in the showroom in your region. An expert will show and explain the kitchen appliances you want from the Bosch, Siemens and Gaggenau brands on site in our showrooms and can answer your questions. We will advise you in your language and tailor the consultation appointment to your desired products.
Book a consultation and let us know the kitchen appliances and home appliances you wish to discover.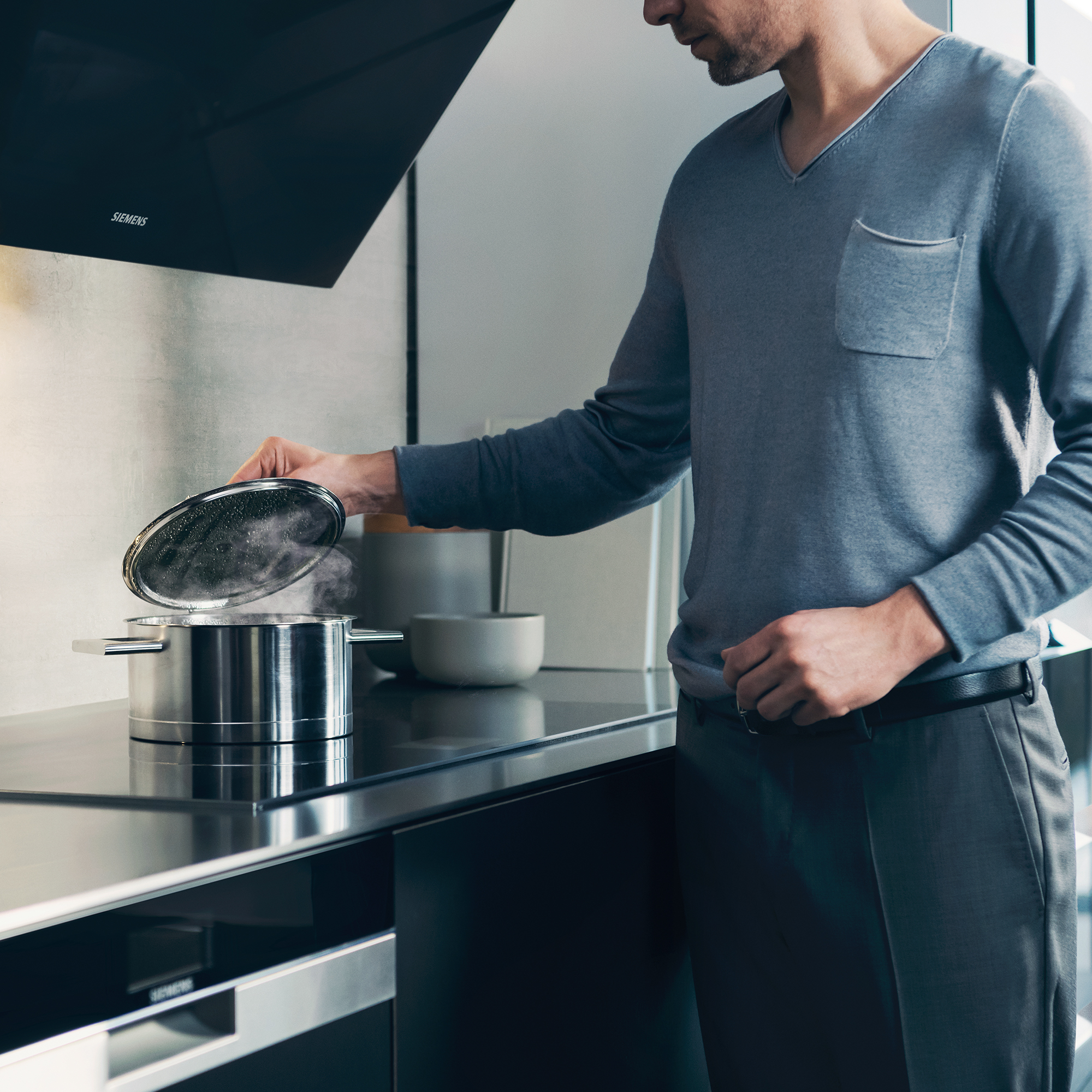 Our cooking demonstrations
To make your decision easier, we invite you to take part in a free cooking demonstration. During our cooking demonstrations, you will have the opportunity to get to know the appliances of your favourite brand (Bosch, Siemens or Gaggenau) with all their functionalities. Our chefs will prepare a special menu in front of you, answering all your questions and concerns.
Due to the limited number of participants, please book online a seat in advance.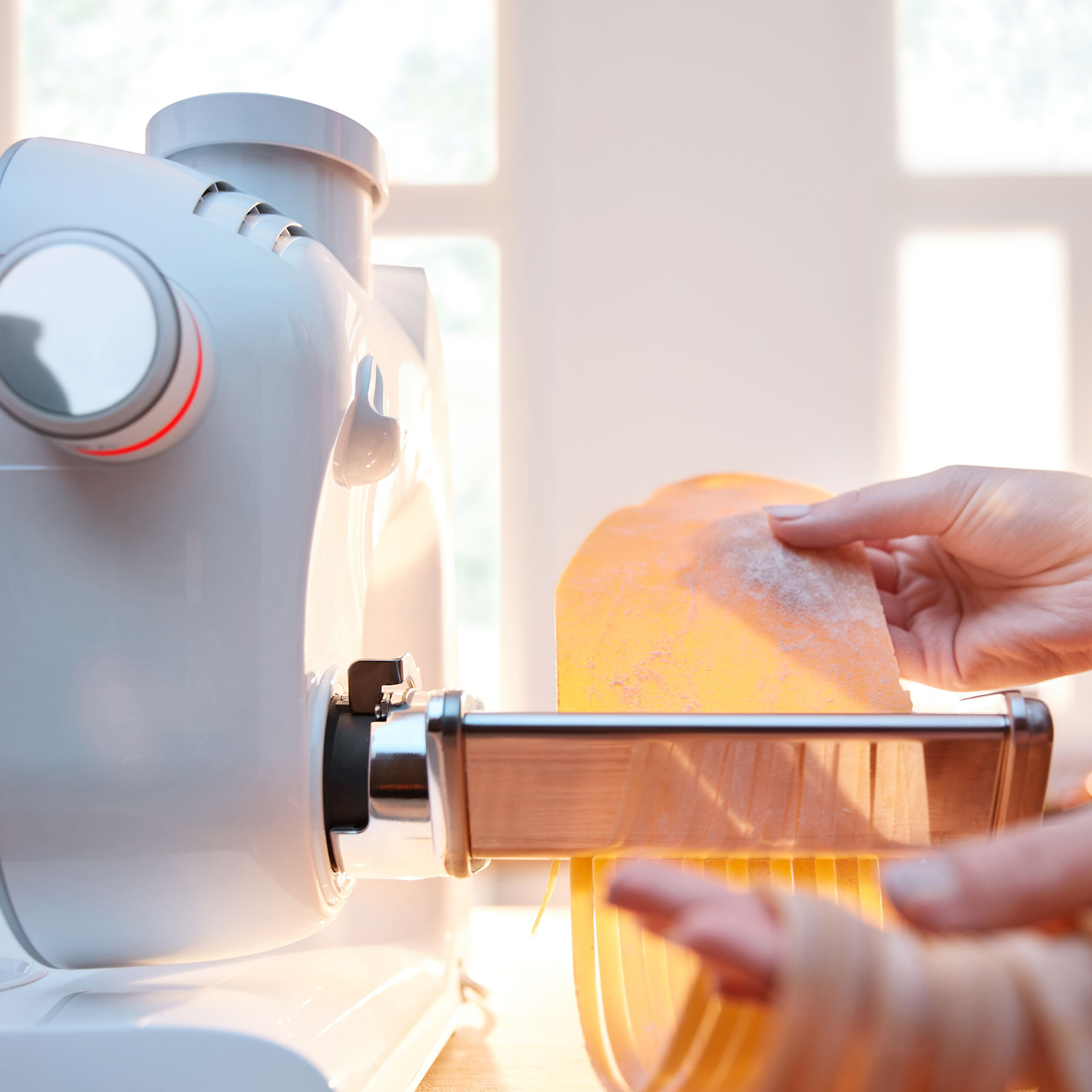 Our cooking workshops
For dreamers and gourmets!
Not only do our showrooms in Switzerland offer inspirational ideas for your kitchen, but also a venue for unforgettable cooking workshops. Explore our cooking classes on a variety of topics, and come and share with us your passion for cooking.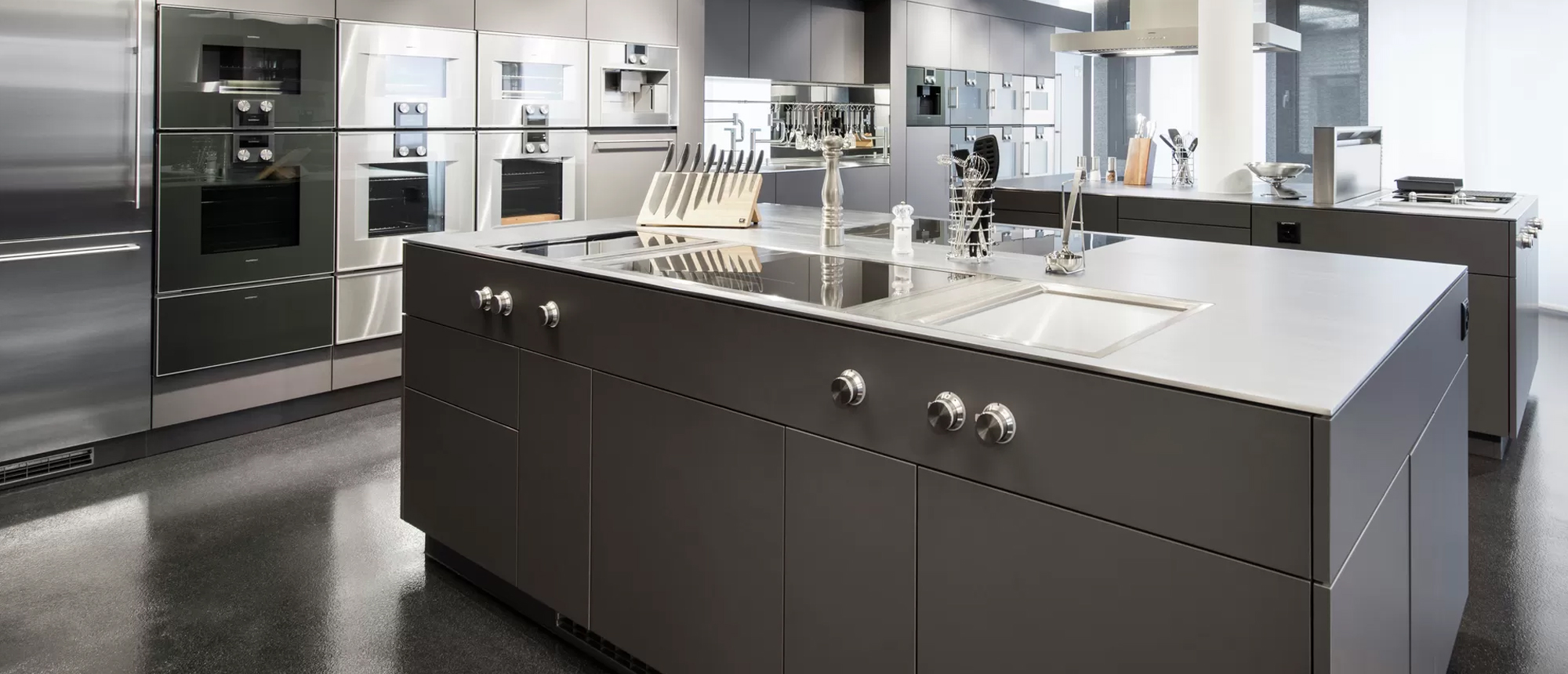 Geroldswil
Geroldswil
Showroom Geroldswil
Fahrweidstrasse 80
CH-8954 Geroldswil
0848 808 500
ch-ateliers@bshg.com

Opening hours:
| | |
| --- | --- |
| Monday | Closed |
| Tuesday – Friday | 9.00 – 18.00 |
| Saturday | 9.00 – 16.00 |
| or on request | |
Special opening hours: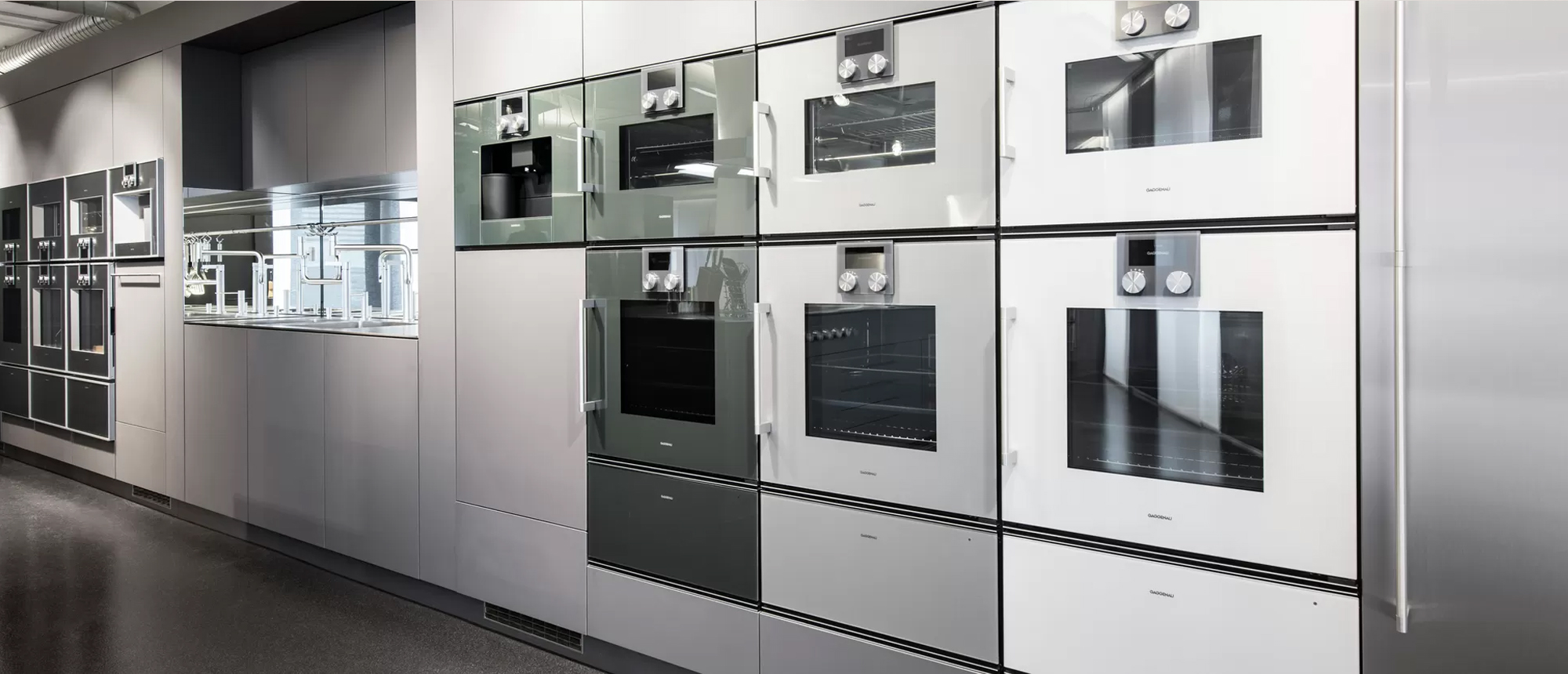 Bern
Bern
Showroom Bern
Laupenstrasse 20
CH-3008 Bern
0848 808 500
BER-ateliers@bshg.com

Opening hours:
| | |
| --- | --- |
| Monday – Friday | 9.00 – 18.00 |
| Saturday | 9.00 – 15.00 |
Special opening hours: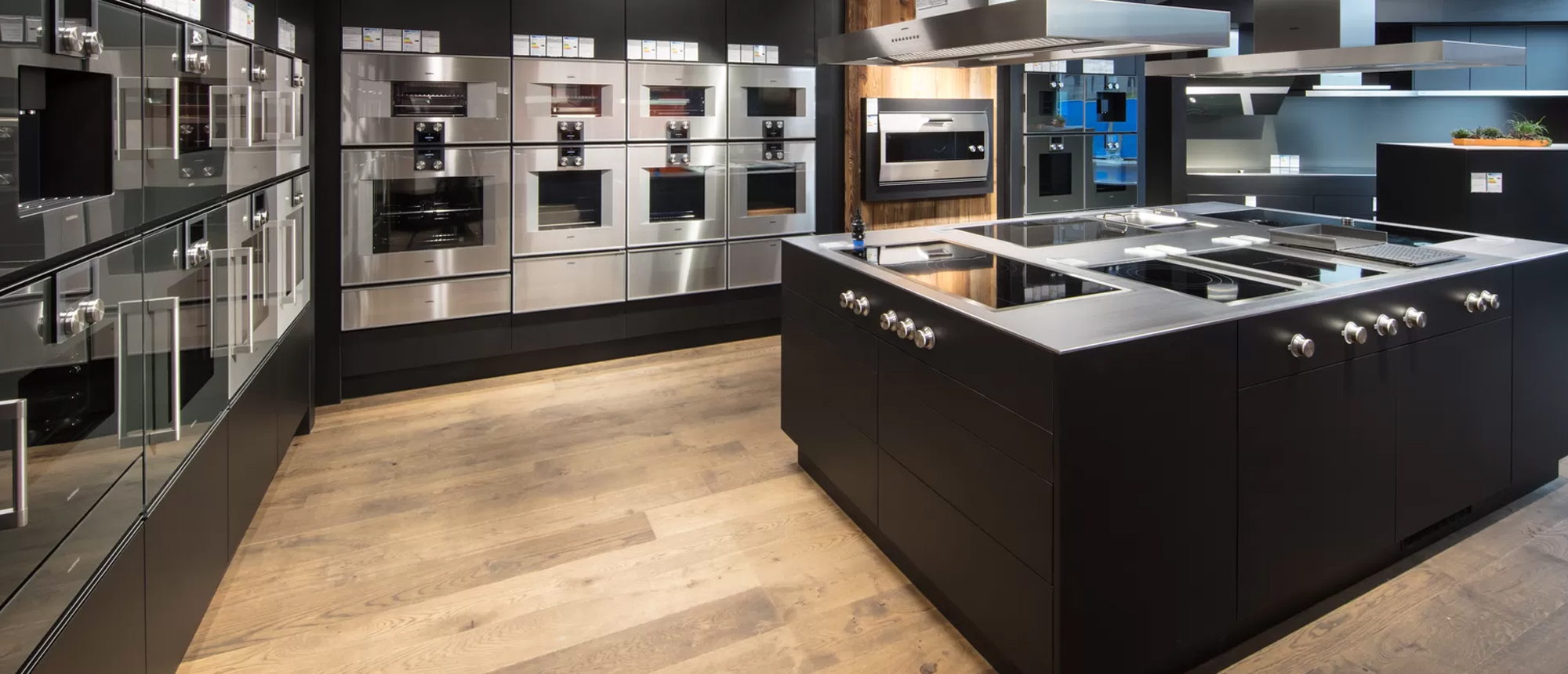 Crissier
Crissier
Showroom Crissier
Chemin de Mongevon 4
1023 Crissier
Tel. 0848 808 500
cri-ateliers@bshg.com

Opening hours:
| | |
| --- | --- |
| Monday – Friday | 9.00 – 18.00 |
| Saturday | 9.00 – 15.00 |
Special opening hours: